Held in the spectacular grounds of the ancient Port Eliot estate, on the ha-ha, which separates the north lawn from the park, the TIOSK branded horsebox was located pride of place in front of the beautiful Grade 1 listed stately building.
READ MORE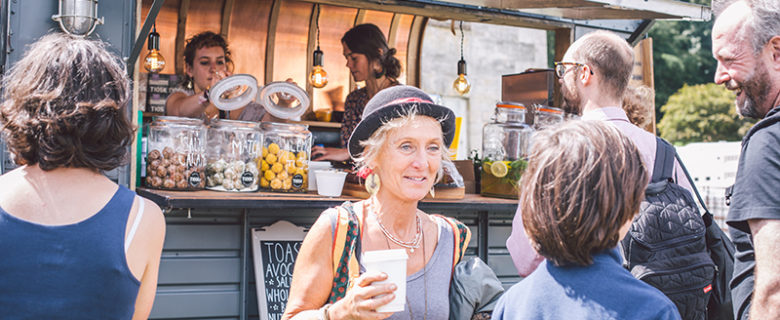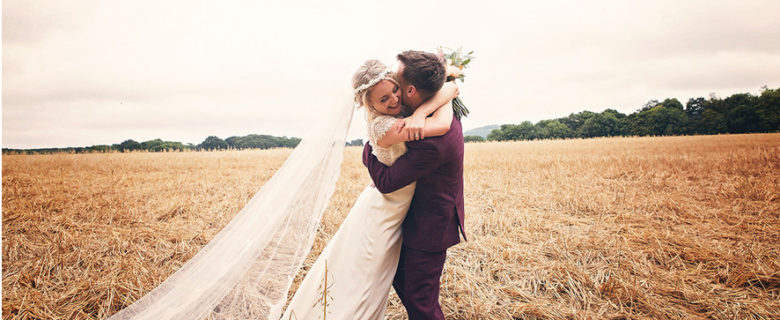 This provided the perfect spot for our Vintage Bar Box® deckchairs that were on hire, allowing guests to enjoy their drinks whilst taking in the views of the wildlife and the ripples of the water.
READ MORE
Petal & Feast provided a tasty and impressive banquet for all, and outside, against the glorious backdrop of the fields and countryside, straw bales and fire pits created cosy areas for guests to relax, drink and share the fun and laughter of this truly joyous occasion.
READ MORE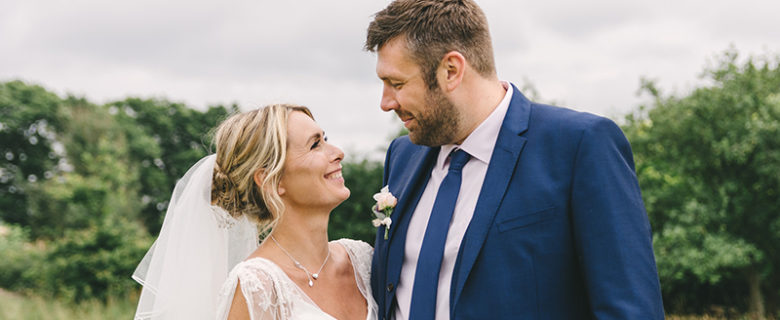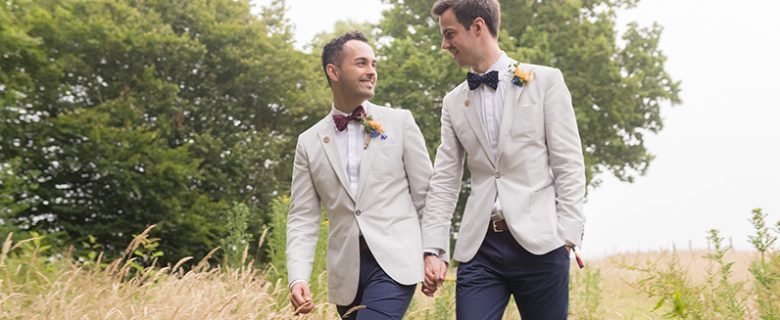 It was a fun packed weekend with morning yoga out in the field for all the guests, a bouncy castle, croquet, table tennis, giant jenga…. no wonder the guests were grateful for the deckchairs hired from Vintage Bar Box® to rest their feet before the dancing commenced!
READ MORE
With a croquet lawn, wild flowers and shrubs surrounding the property, there was plenty of space in the immaculately kept garden for the marquee and the Vintage Bar Box®.
READ MORE
On dry hire, we produced bespoke Hambledon branded signage for our luxury converted horsebox bar trailer, which stood out from amongst the crowds. Sleek and elegant, guests could choose from the range of award winning sparkling wine's from the local Hampshire producer.
READ MORE
Lime Wood and THE PIG hotels play host to these boutique festivals with more than a nod to British booze with drinks including local ales from regional breweries, cocktails from Chase Distillery and English sparkling wine from local Hampshire Vineyards.
READ MORE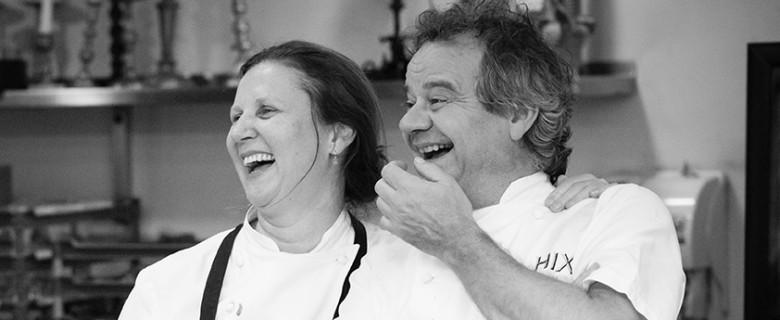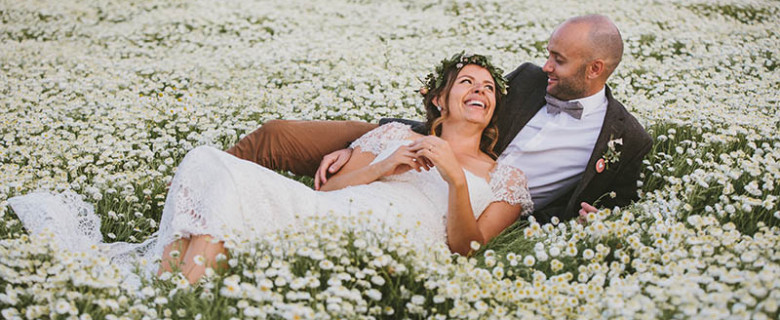 Working alongside The Wedding Festival Company, Vintage Bar Box® provided a bar service to guests alongside Tipi's from The Stunning Tents Company.
READ MORE
Vintage Bar Box® was perfectly nestled under the trees, serving their absolutely stunning English Sparkling Wine.
READ MORE