Quob Park Estate, four vineyards set in a
Natural Clos, nestled in the Hampshire countryside 
We are in the business of creating great wines that bring great pleasure.
At Quob Park, our focus on viticulture principles reflects our commitment to winemaking as an expression of terroir. Making fine wines is our ongoing aspiration, and to that end we have assembled a talented team who share our passion.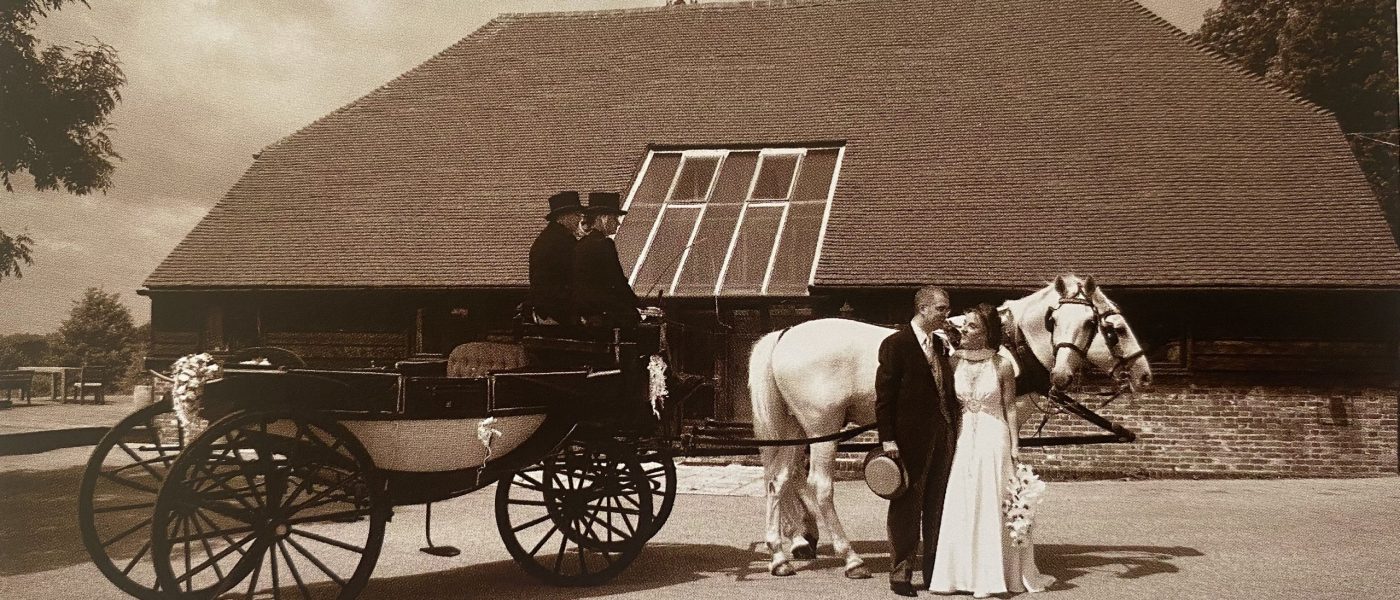 Overlooking the Home Vineyard, our home was originally a threshing barn in the 1600's and was later converted to The Residence at Quob Park, by the Terry family in 2001.
Quob Park is first mentioned in the Doomsday Book in 1086, it was acquired by the Terry family in 2001 but the Quob Park Estate vision was not finalised until the wedding of Rob and Tracey Terry in the Wickham village church of St Nicholas in 2008.  The first Quob Park Estate vineyards were planted in 2015.  Our vision is focused on creating premium wines, at the same time producing export wines, as well as private label wines for selected clients.  Our company formed, by professionals from different industries, to deliver a product of quality to meet the needs of a modern market.
We only work with the best winemakers with international experience crafting balanced, distinctive sparkling wines in the acclaimed Méthode Traditionnelle.
Making sparkling wine from the highest quality grapes gives Quob Park the opportunity to be creative while using time-honored winemaking techniques.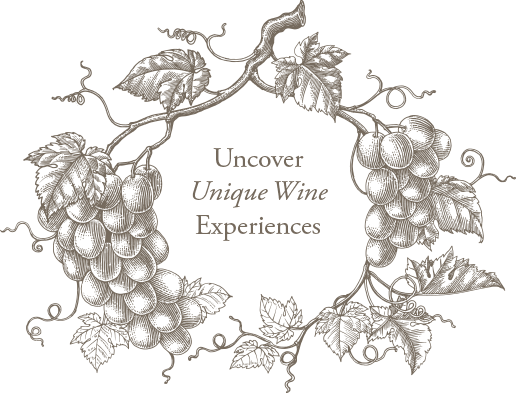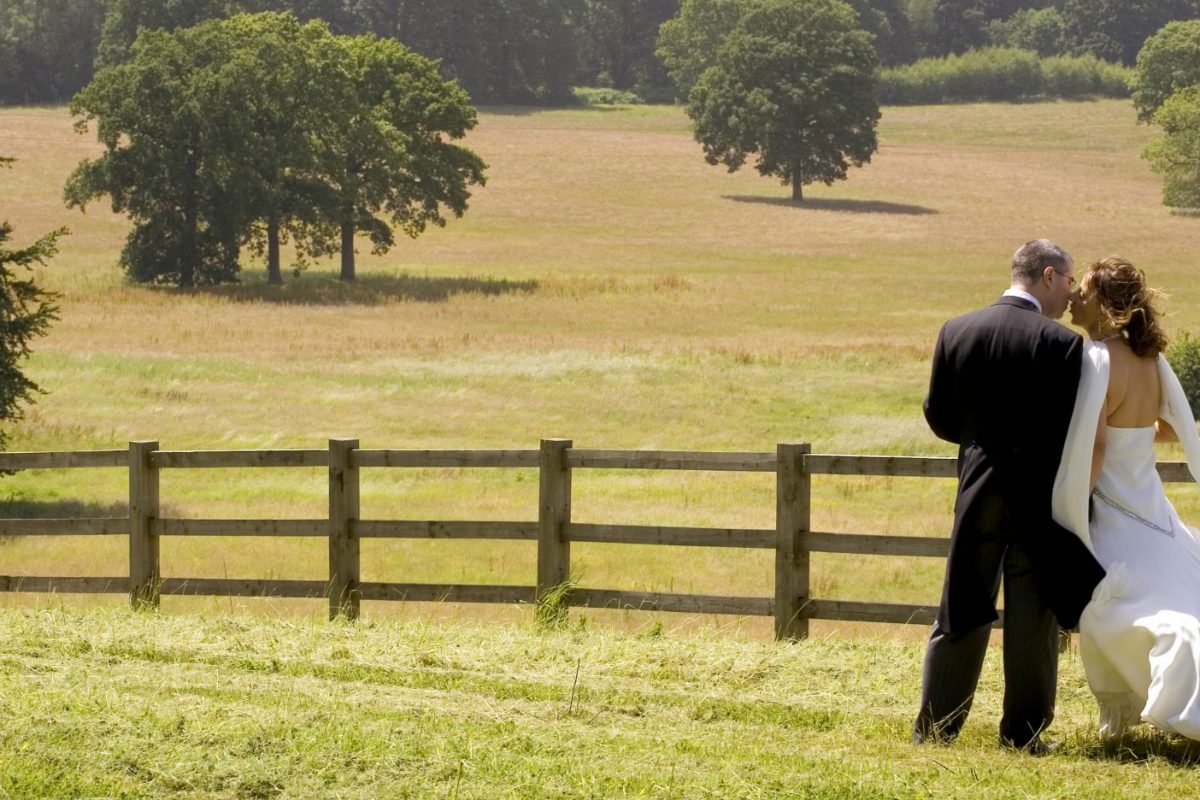 QUOB PARK ESTATE VINEYARDS
Our Winemaking Partners
"We only work with Award-Winning winemakers with international experience, crafting balanced, distinctive sparkling wines in a process that goes beyond just following the acclaimed Traditional Method. Our Exceptional English Sparkling Wine uses only the highest quality grapes, before following the same process as Champagne's time-honoured techniques."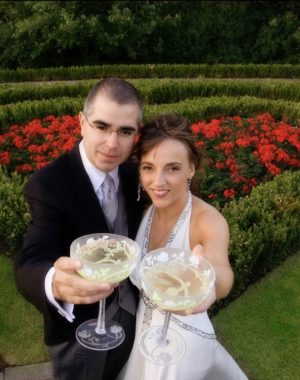 Quob Park Estate considered by many to be home of some of the most beautiful vineyards in Hampshire, set in a 170 acre Natural Clos.  Dedicated to using the Traditional Method to only produce Quality English Sparkling Wines using only blends of Pinot Noir, Chardonnay, and Pinot Meunier.