AUTUMN/WINTER EXPERIENCES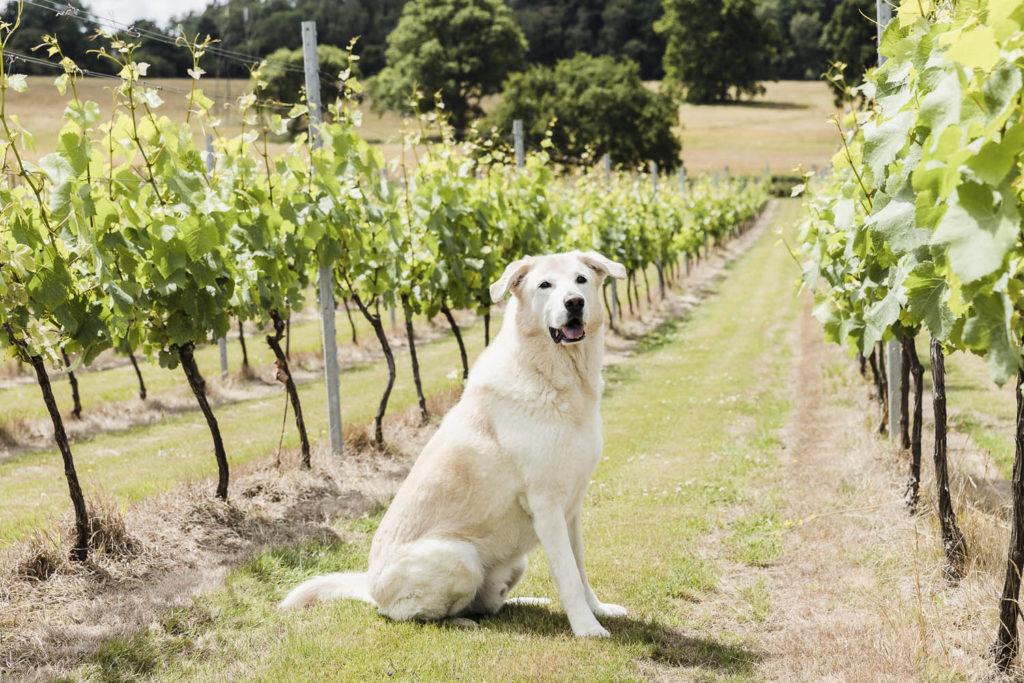 At Quob Park Estate we are big fans of dogs.
So much so, well-behaved four-legged friends are always welcome to come with you during your visit, both for indoor or outdoor events.
We only ask that you are considerate of others, and keep your dog on a lead during your visit.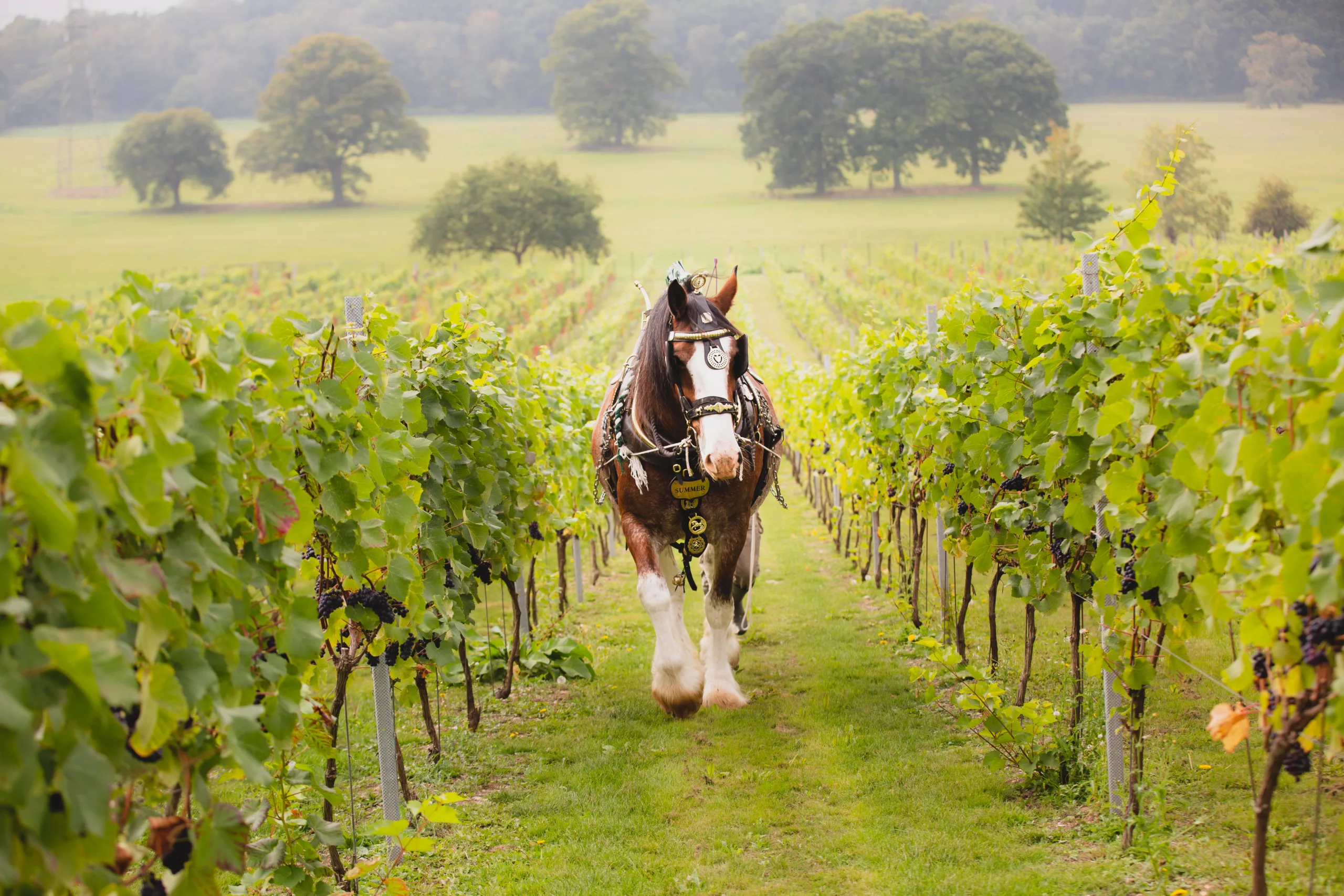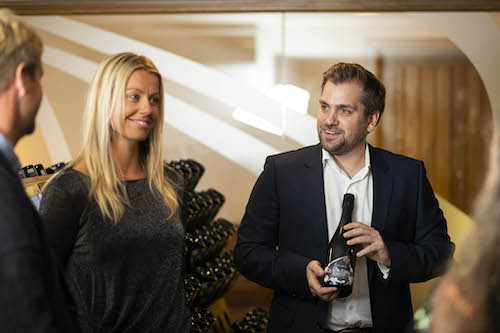 GROUP VINEYARD & WINERY TOUR
Lasting up to two and a half hours, Quob Park's Group Vineyard & Winery Tour allows guests to take in the beautiful views and vines of our 170-acre Natural Clos in the heart of the Hampshire Countryside. You'll join a Group Tour of Quob Park's Vineyard, Winery & Cellar, followed by a sample tasting of Quob Park Estate's Exceptional English Sparkling Wine.
YEAR-ROUND TOURS & EVENTS
A sensorial journey of our Vineyard set in Quob Park Estate's 170 acre Natural Clos in the heart of the Hampshire Countryside
PAST EVENTS & EXPERIENCES
AUTUMN/WINTER EXPERIENCES
LIVE MUSIC & CHRISTMAS EVENTS