Shop Quob Park Estate Wines
Set within a 170-acre Natural Clos nestled in the Heart of the Hampshire countryside, Quob Park' multiple vineyards express a wide range of rich flavours, clearly reflected within the Estate's Wines.
Welcome to Quob Park Estate
170-Acre Natural Clos in the Heart of The Hampshire Countryside
Quality without compromise is central to Quob Park Estate's philosophy, driving all the decisions from grape to glass.
At Quob Park, our focus on viticulture principles reflects our commitment to winemaking as an expression of terroir. Making fine wines is our ongoing aspiration, and to that end we have assembled a talented team who share our passion.
Our dedicated team of hard-working professionals uphold the ethos of 'quality over compromise'. At Quob Park, a key part of our journey is the further development of our estate vineyards to ensure the continued success of out Exceptional English Sparkling Wine.
THE ESTATE
Visit The Estate
Visit us and enjoy Your Retreat from the Everyday.
The Most Exciting Terroir in Hampshire
Quob Park Estate is one of the most visually captivating vineyards in Hampshire with 170 acres nestled within a 'Natural Clos'. The underlying chalky soil in combination with the higher than average temperatures provided by the Natural Clos combine to provide a similar terroir to that of the Champagne region – essential for the production of exceptional sparkling wine.
Attention to Details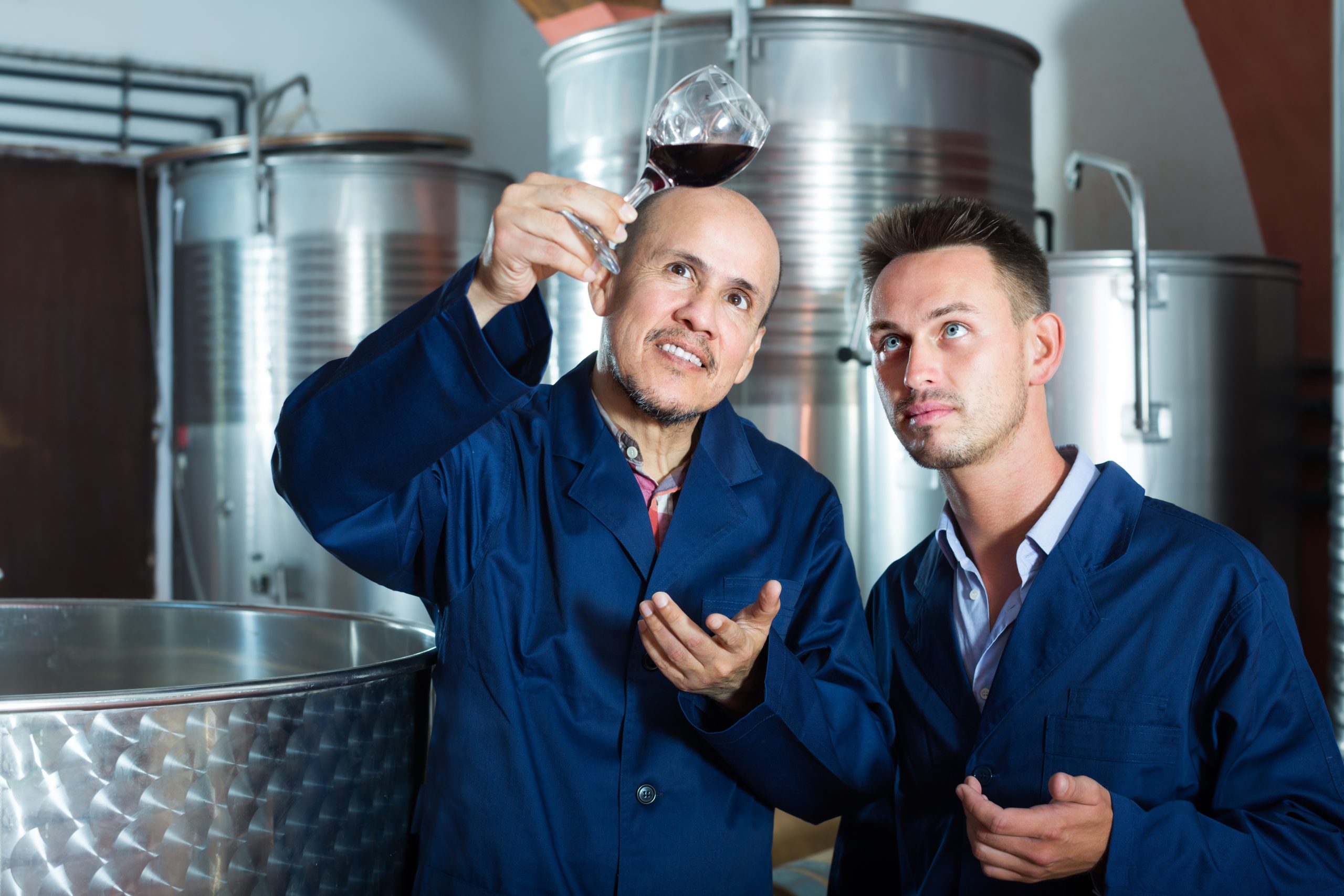 Hand Harvested
Quality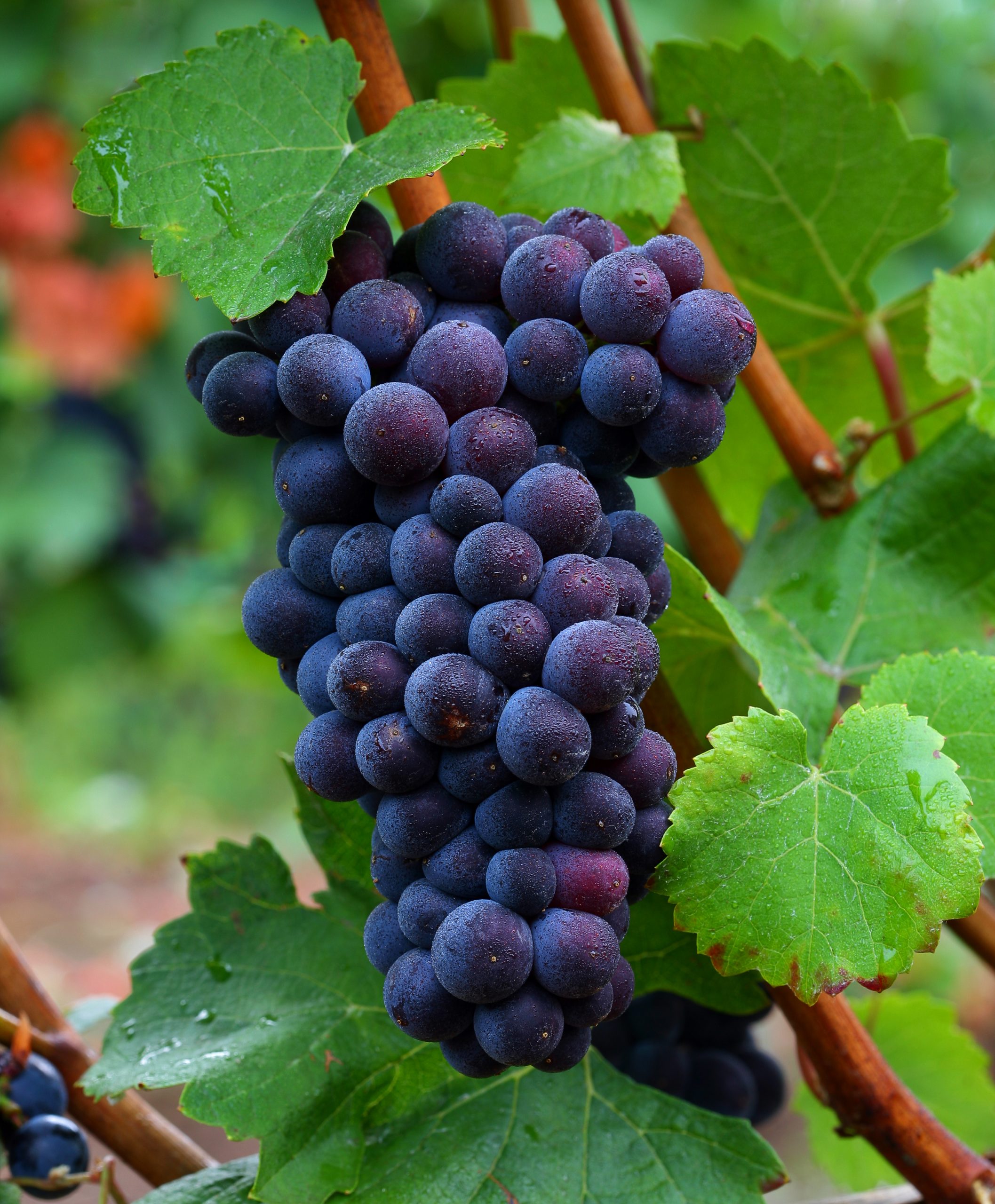 Hand Sorted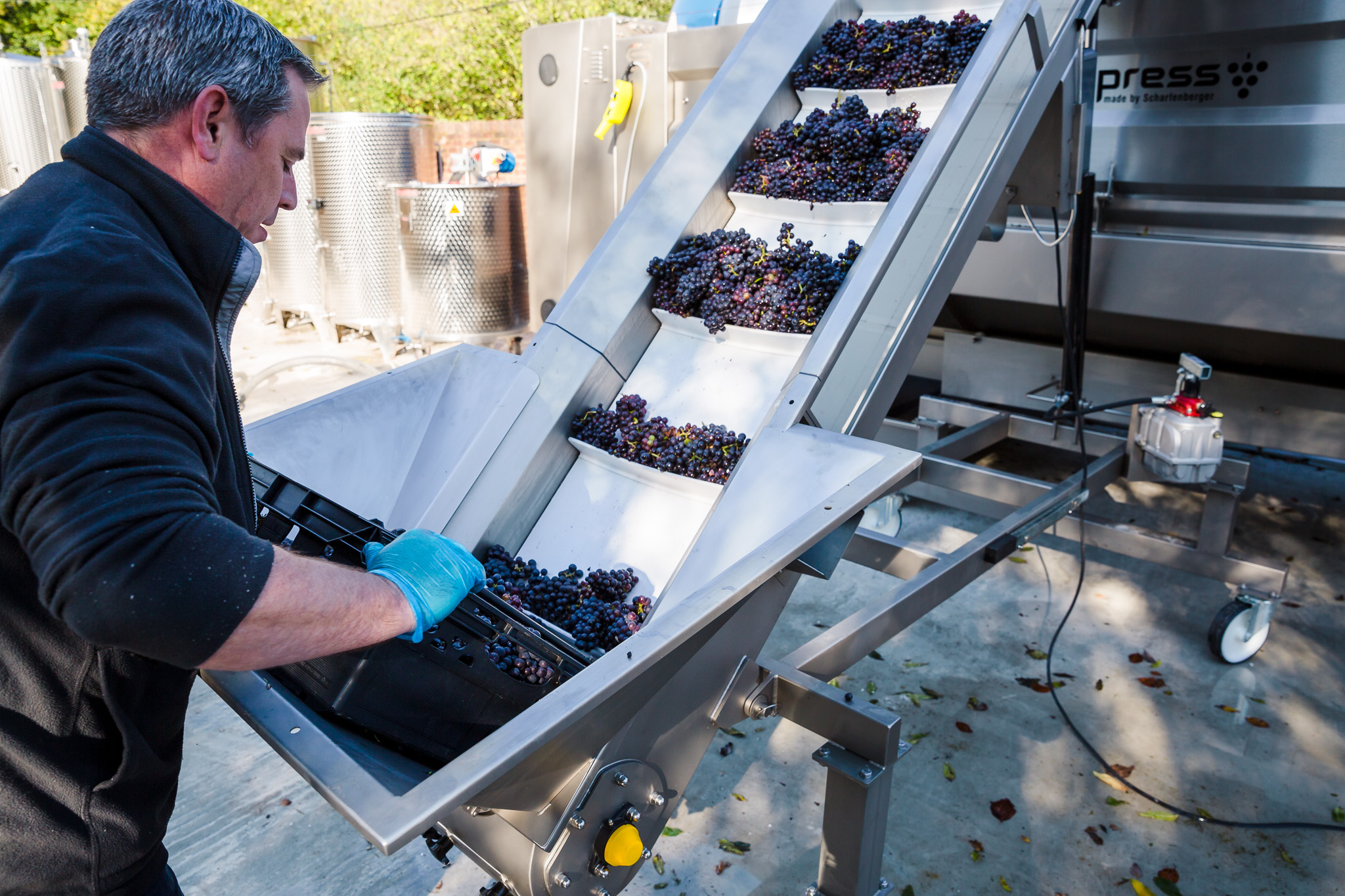 Quob Park Estate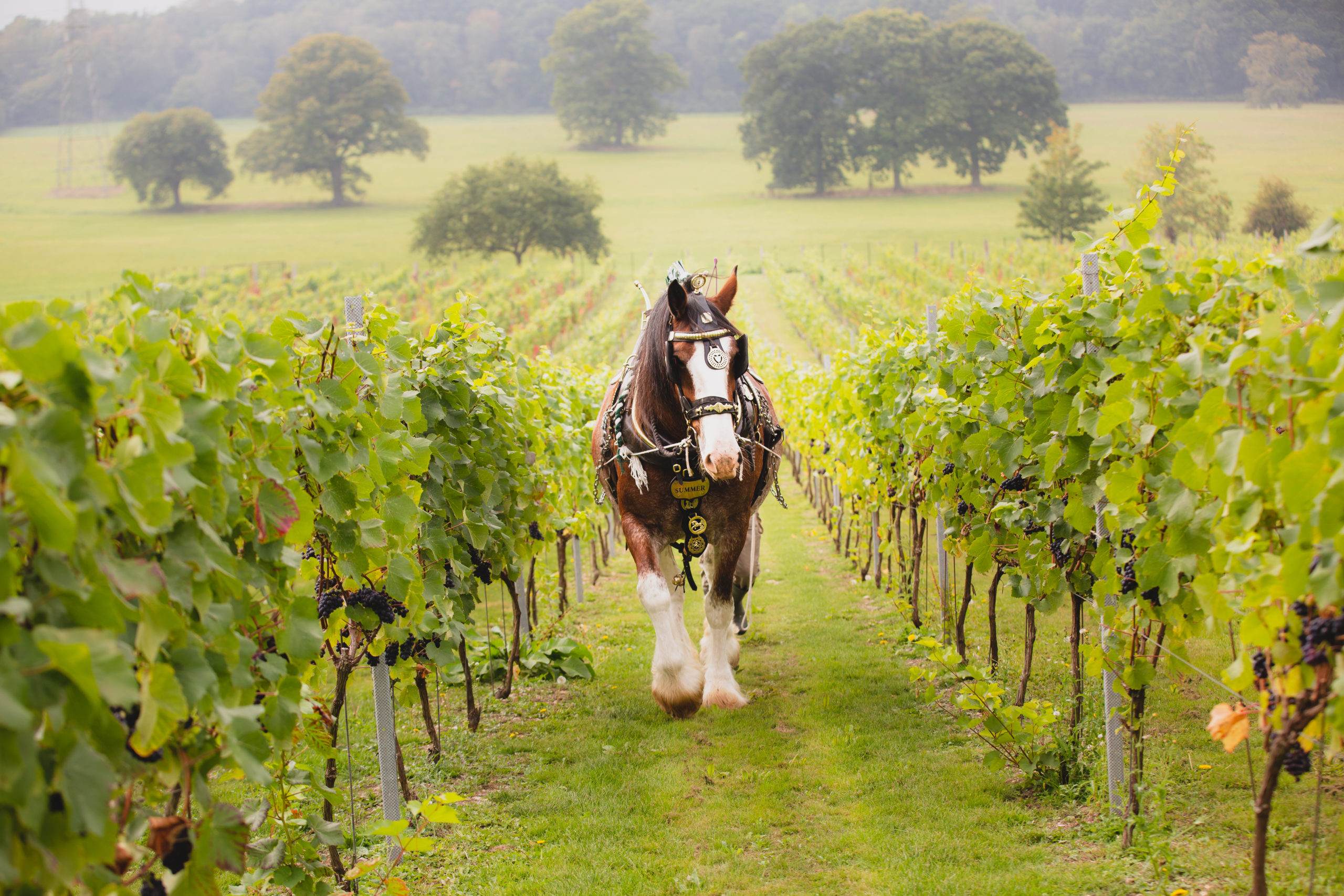 Quintessentially Hampshire Countryside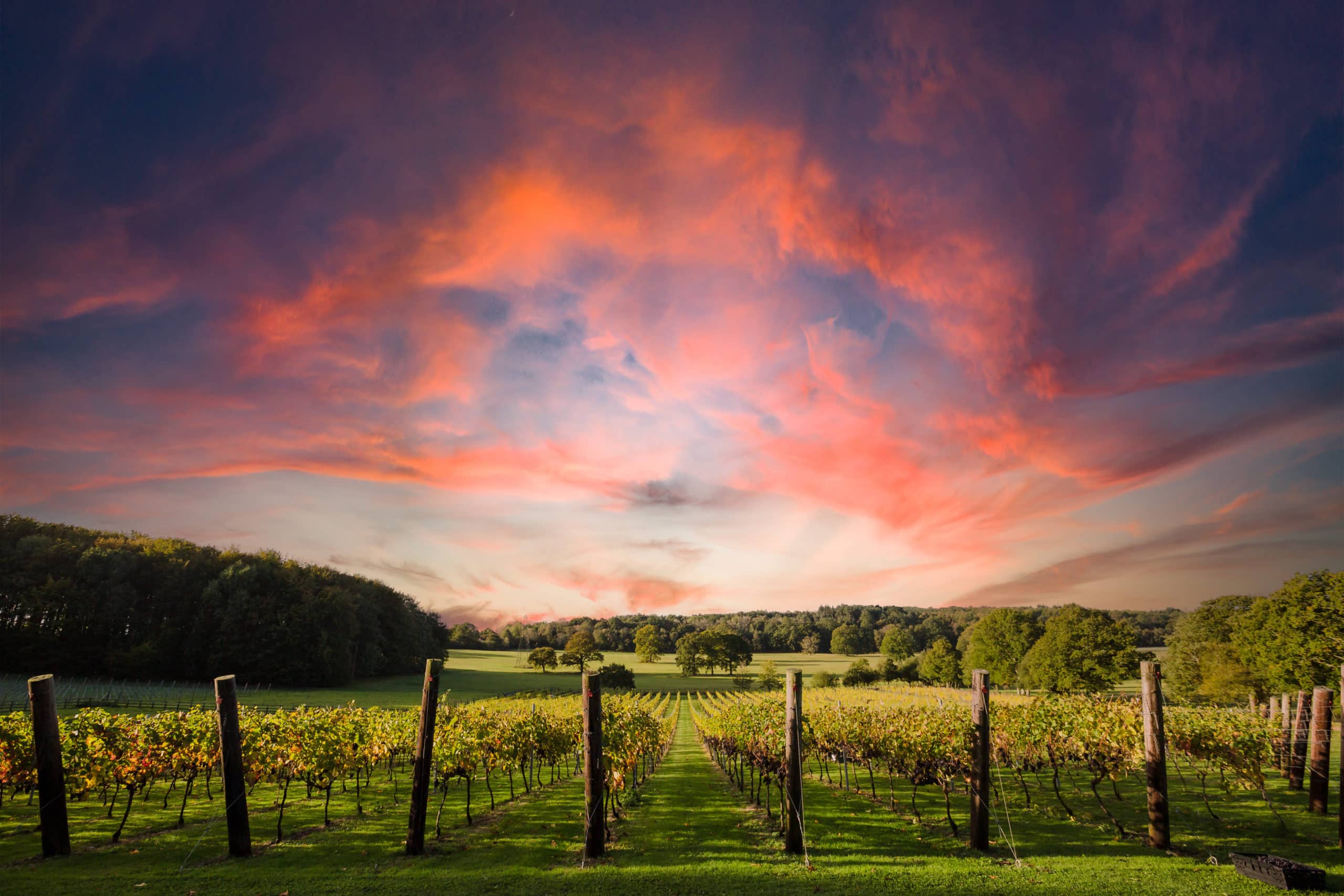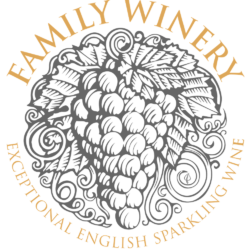 We Know Quality.
We invite you to experience it.
We Thought You Might Like
Keep up to date with all the latest news, and events from Quob Park Estate.