Quob Park Blanc De Blancs
...notes of apple, gooseberry and white peach are carried by refreshing acidity...
Quob Park Blanc De blancs is bright and vividly fresh, notes of apple, gooseberry and white peach are carried by refreshing acidity, showcasing the quality of our Chardonnay. The palate is fine and mineral, a celebration of Hampshire's pure chalk soils. Ageing adds nutty complexity, while the finish lingers long with notes of apple crumble.
Quob Park Blanc De Blancs is produced using a blend of Chardonnay, Pinot Noir, and Pinot Meunier. The grapes are harvested at optimal ripeness to ensure the preservation of the primary fruit flavours inside the grapes. Chardonnay, Pinot Noir and Pinot Meunier are vinified separately allowing the determination of the final style of this Exceptional English Sparkling Wine.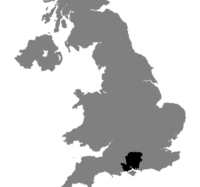 ORIGIN
England, Hampshire
Chardonnay 55% to 65%, Pinot Noir 30% to 40% and Pinot Meunier 5% to 15%

Food Pairing
The perfect accompaniment of Salmon Fillets, Brown Crabs, Veal Carpaccio and even Guinea Fowl.
Serving Temperature
8-10 ᵒC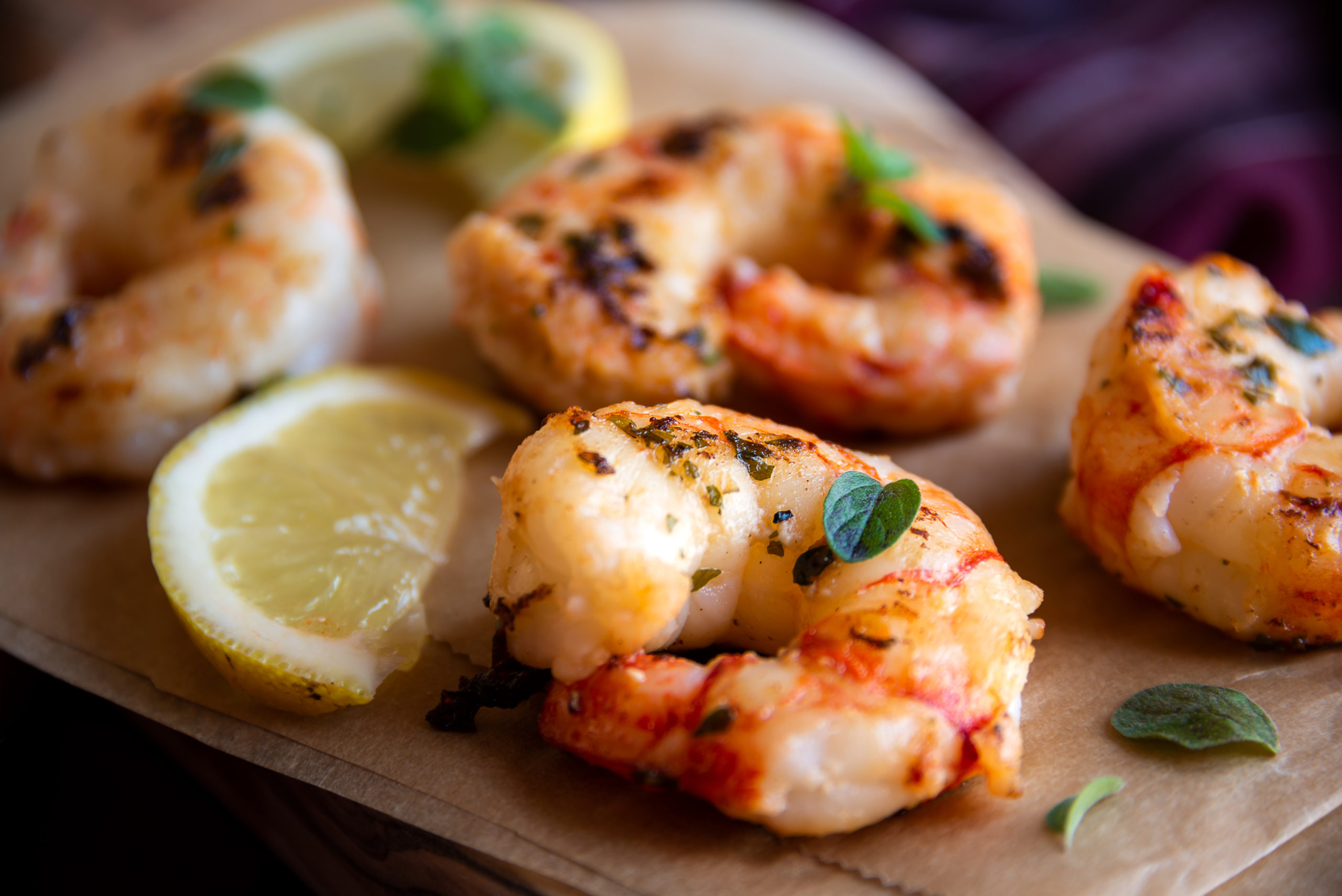 Quob Park Estate's multiple vineyards, set within a 170 acre Natural Clos nestled in the heart of the Hampshire countryside, express a wide range of rich flavours which are clearly reflected within our Estate Wines.  Quob Park places considerable emphasis on the vineyard expression, characteristics and identification, which are being delivered from our unique mix of soils from chalk to clay.
We respect the power and elegance delivered in this beautiful expression of a balanced bright red to darker berried flavour spectrum, delivered particularly by the older clones used for our Chardonnay and Pinot Noir.
Click to download PDF document for full details
THE SET MIXED CASE
3 x 750ml
1 x Classic Cuvée
1 x Rosé Cuvée
1 x Blanc De Blancs
THE SET MIXED CASE
3 x 750ml
£134
(inc. Postage & Packing)
THE SET MIXED CASE
6 x 750ml
1 x Classic Cuvée, 1 x Classic Brut Cuvée
1 x Demi-Sec Cuvée, 1 x Brut Nature Cuvée
1 x Extra Brut Cuvée, 1 x Blanc De Blancs
THE TASTING CASE
6 x 750ml
£243
(inc. Postage & Packing)
THE SET MIXED CASE
6 x 750ml
2 x Classic Cuvée
2 x Rosé Cuvée
2 x Blanc De Blancs
THE SET MIXED CASE
6 x 750ml
£248
(inc. Postage & Packing)