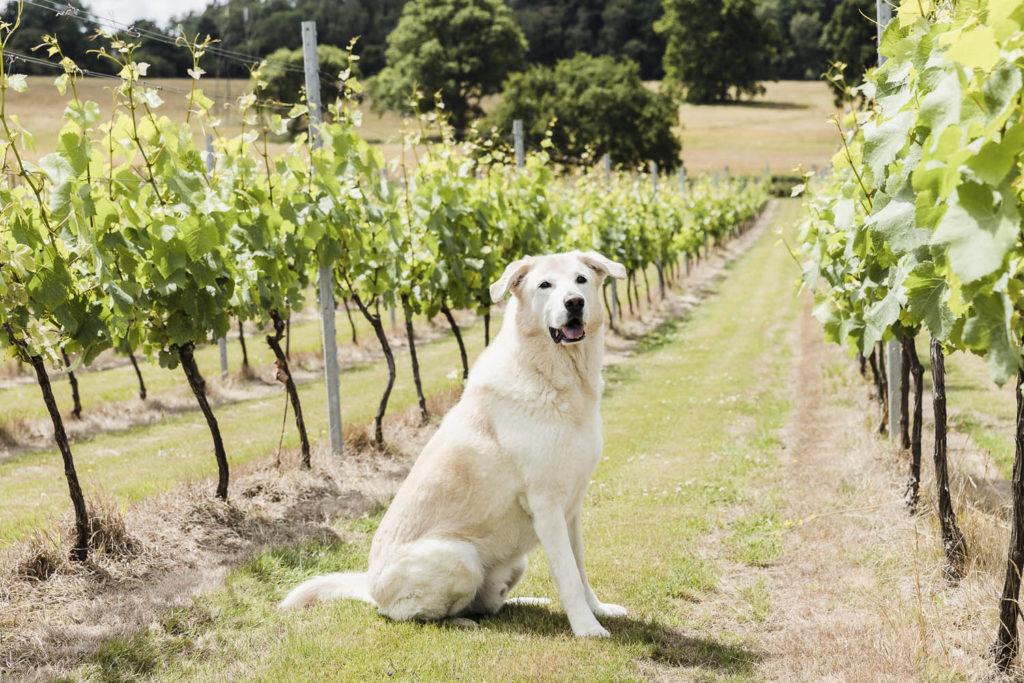 At Quob Park we are big fans of dogs.
At all of our casual dining facilities across all locations, well-behaved four-legged friends are welcome to join you if kept on a lead.
In our fine-dining restaurants, dogs are only allowed on special occasions and we ask that you check in advance if you are unsure so as to avoid any disappointment.