We made it – visit tomorrow to Claim your FREE Wine and Local Loyalty Card from The Old Tea House!
As promised we will be open tomorrow morning at Quob Park 'The Old Tea House', now Café, Bistro and Wine Bar from 8am until 11pm at night or midnight subject to demand – for full food and drink service, including many of your Tea House favourites at the same great value prices.
The Old House Hotel will also be open, and as previously indicated the restaurant service will start from mid April, so this location will be open now for drinks service and Gourmet food and drink retail from 12 noon until circa 11pm. Our hotel closing time is subject to demand until the restaurant and rooms open from mid April when full service hours will commence at this location.
So you can see some of the progress we have made so far with our re-branding, here is a sneak peak…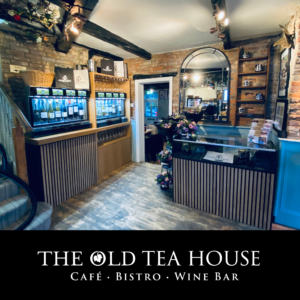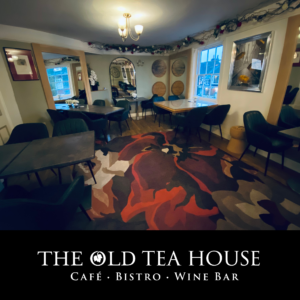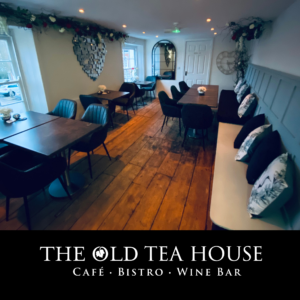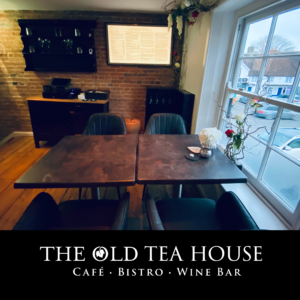 #opening #launchday #theoldteahouse #cafe #bistro#winebar #quobpark #hampshire #welcome #wickham#wickhamsquare #hotel