Held in the spectacular grounds of the ancient Port Eliot estate, on the ha-ha, which separates the north lawn from the park, the TIOSK branded horsebox was located pride of place in front of the beautiful Grade 1 listed stately building.
READ MORE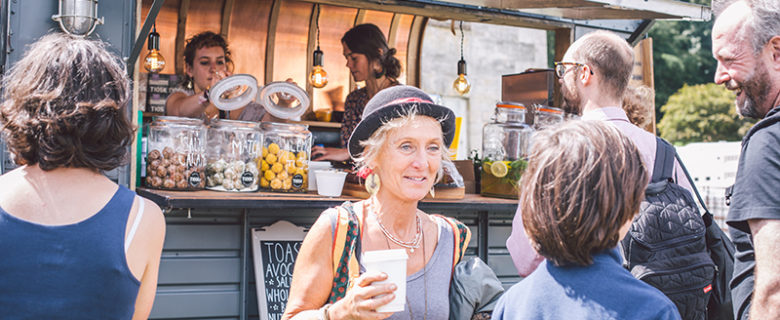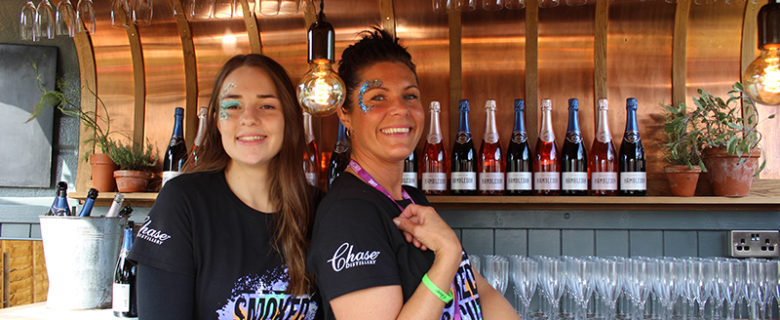 On dry hire, we produced bespoke Hambledon branded signage for our luxury converted horsebox bar trailer, which stood out from amongst the crowds. Sleek and elegant, guests could choose from the range of award winning sparkling wine's from the local Hampshire producer.
READ MORE
Lime Wood and THE PIG hotels play host to these boutique festivals with more than a nod to British booze with drinks including local ales from regional breweries, cocktails from Chase Distillery and English sparkling wine from local Hampshire Vineyards.
READ MORE