Did you know Quob Park Estate have a still white wine – "Oh Deer!"?
Quob Park's first mention was in the Doomsday book, listed as a Deer Park owned by the Lords of North Fareham and prior to spending half a million pounds on deer fencing, Quob Park Estate faced considerable issues with its vines and roses being eaten by the roughly 60 deer living on the estate in the first couple of years of operation.
This wine was selected by Quob Park Estate, and named 'Oh Deer!' to commemorate these events, and produced using Ortega and Bacchus grapes, which have been blended together to produce this award-winning aromatic white wine.
The wine has proved very popular when sampled on our Tours and with Our Great Cellar Wine Club Members, and one of our Instagram followers @jonflash posted the following about our 'Oh Deer!' Classic English White Wine: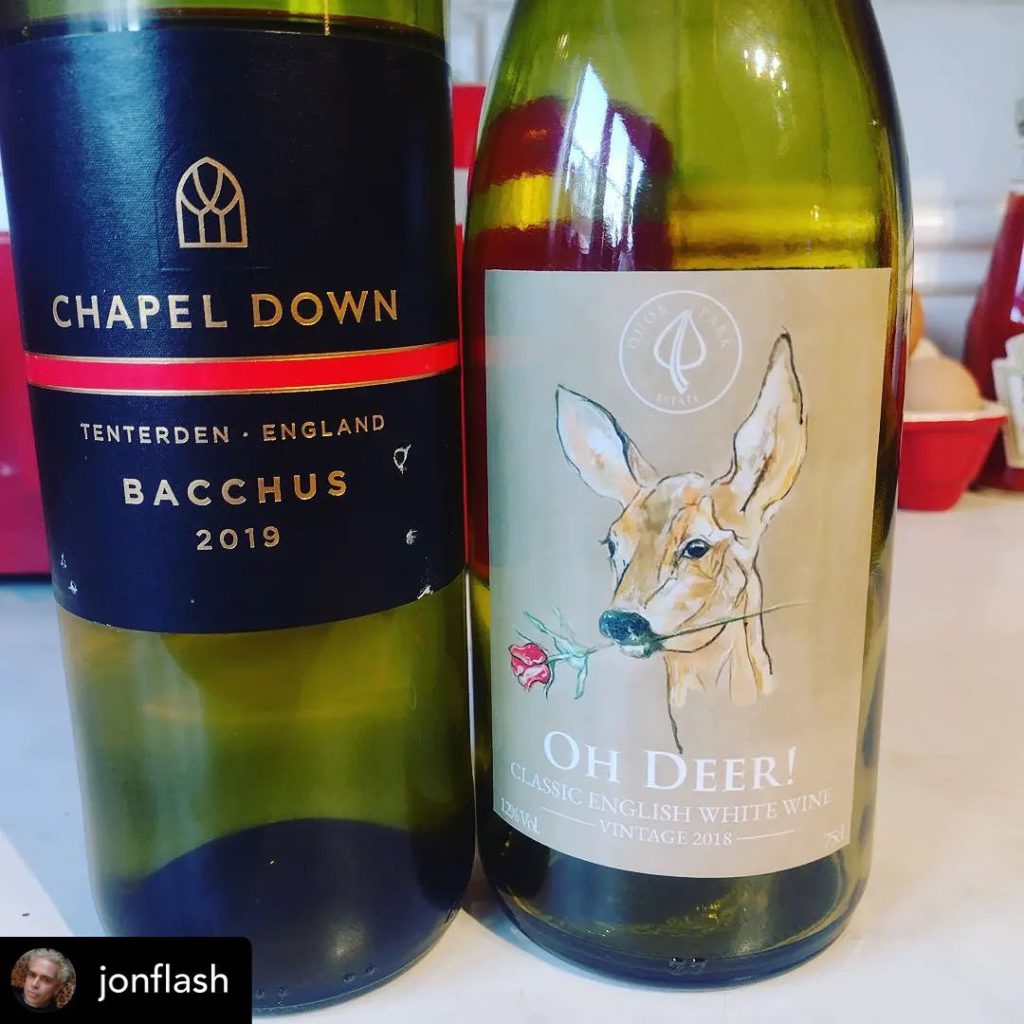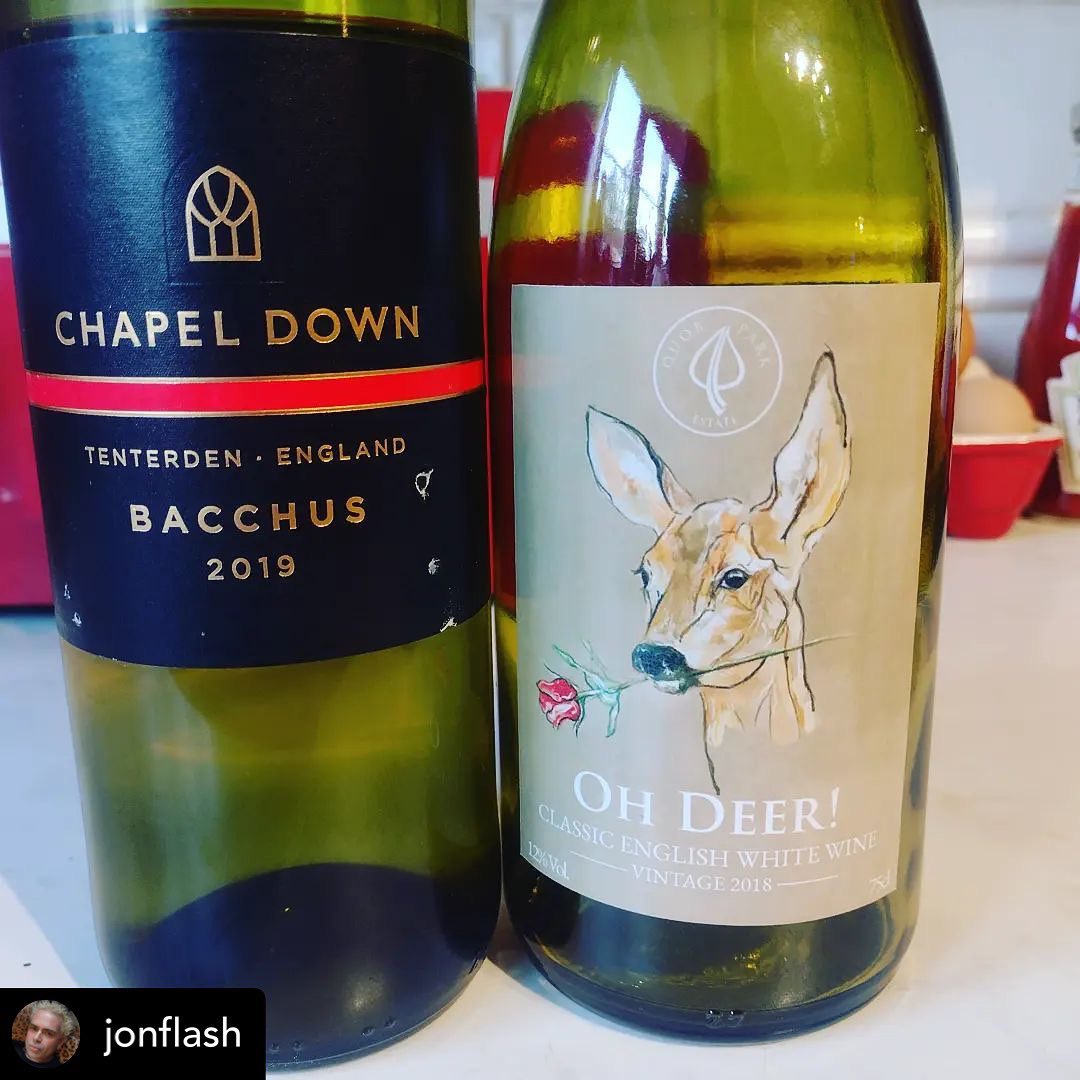 If you would like to try 'Oh Deer!' for yourself, you can purchase it directly from Our Great Cellar Shop, with Free Local Delivery for orders over £30, and Free Mainland UK for orders over £60, or of course, pick a bottle up from our Cellar Door on your next visit to Quob Park Estate.