Vintage Bar Box® was perfectly nestled under the trees, serving their absolutely stunning English Sparkling Wine.
READ MORE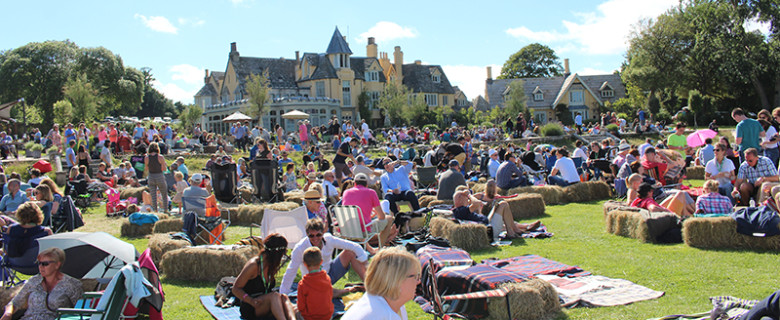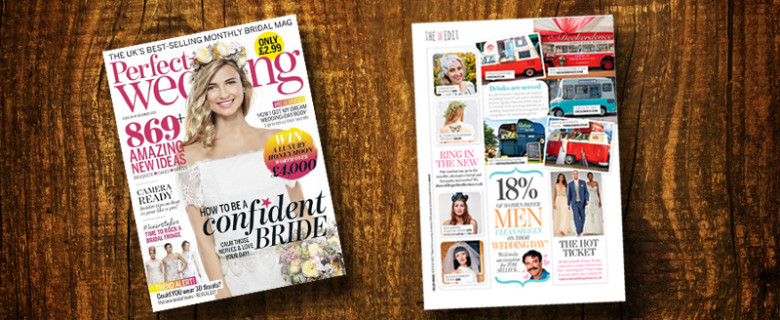 Perfect Wedding magazine, the UK's best selling wedding magazine has selected the Vintage Bar Box® to feature in their 'Drinks are served' article.
READ MORE
The Vintage Bar Box® is a beautifully restored horse box that is visually stunning and memorable. Providing a unique bar experience for wedding guests.
READ MORE