MEET OUR TEAM
OUR WINEMAKERS
We have been fortunate indeed, with our Quob Park Estate vineyards, set in a Natural Clos, providing a symphony of focused layers of different flavours in the wine. Now add the wonderful vineyard managers, our philosophy and a partnership with carefully selected, truly gifted and award winning winemakers.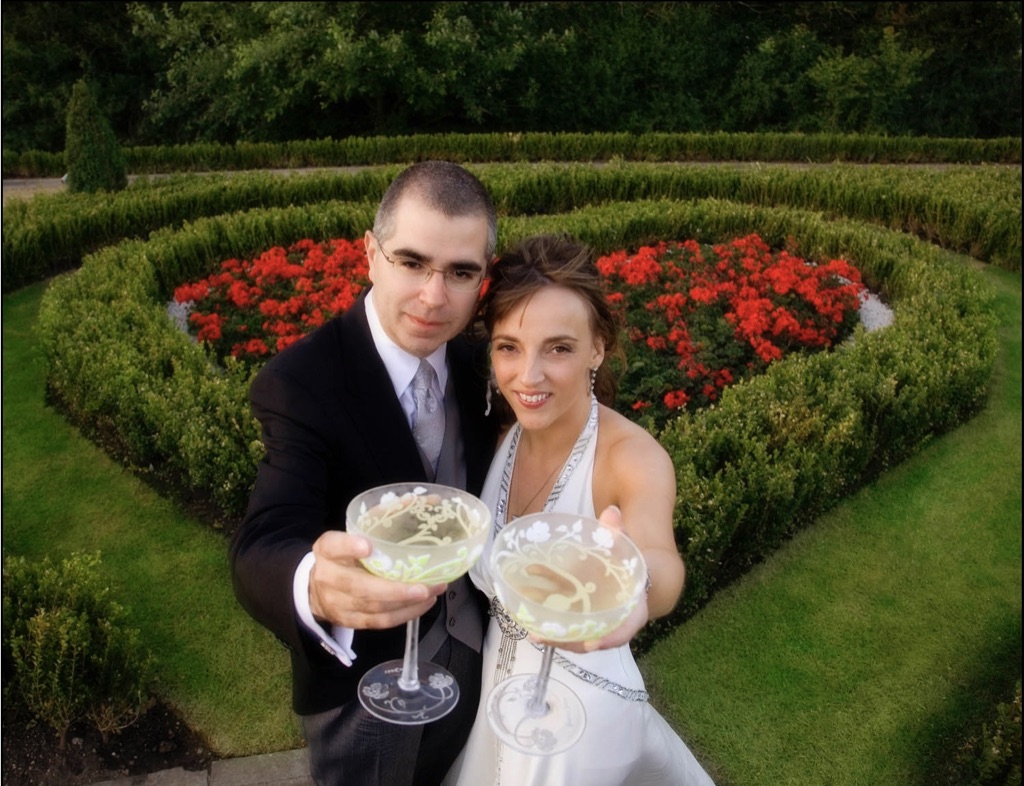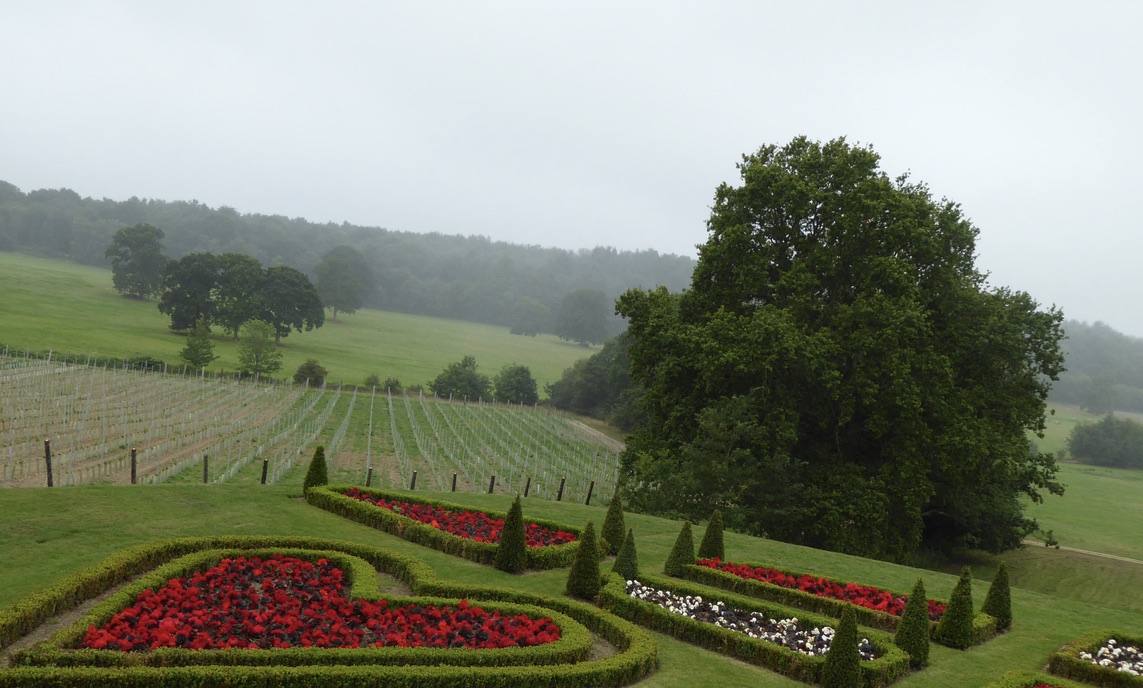 Chief WineTasters
THE TERRY FAMILY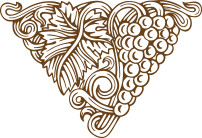 Our Winemaking Partnerships
We only work with the best winemakers with international experience crafting balanced, distinctive sparkling wines in the acclaimed Méthode Traditionnelle. Making sparkling wine from the highest quality grapes gives Quob Park the opportunity to be creative while using time-honored winemaking techniques.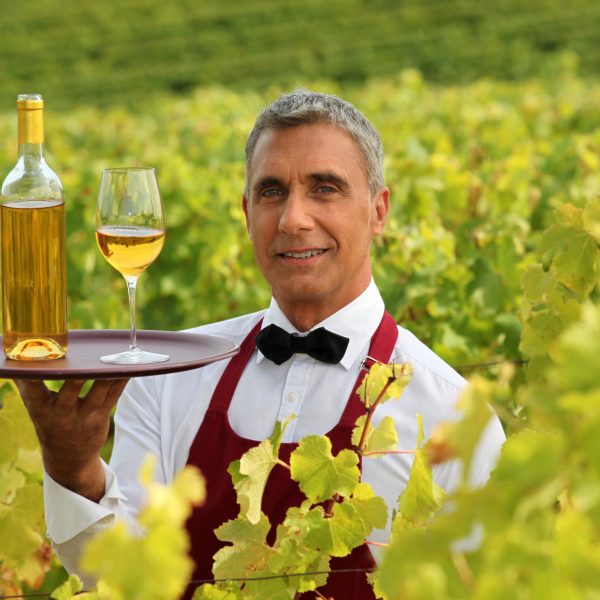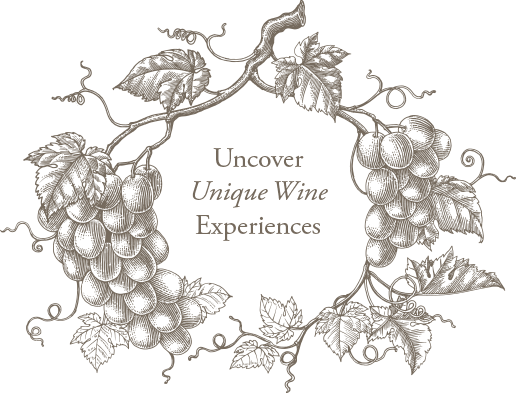 Winemaking Style
It is our hope that our wines reflect one of our greatest strengths: our grape source comprised of 15 acres of prized vineyard located in a Natural Clos in the heart of the Hampshire countryside. Rather than imposing on our wines a preconceived style or succumbing to a highly extracted, over-oaked style of wine that can mask the underlying quality of the fruit, we strive through our winemaking to produce a wine that is true to its varietal characteristics and also expresses the unique qualities of Quob Park Estate born wine.
LISA CAMERON
EXECUTIVE ASSISTANT, AND MEMBERSHIP MANAGER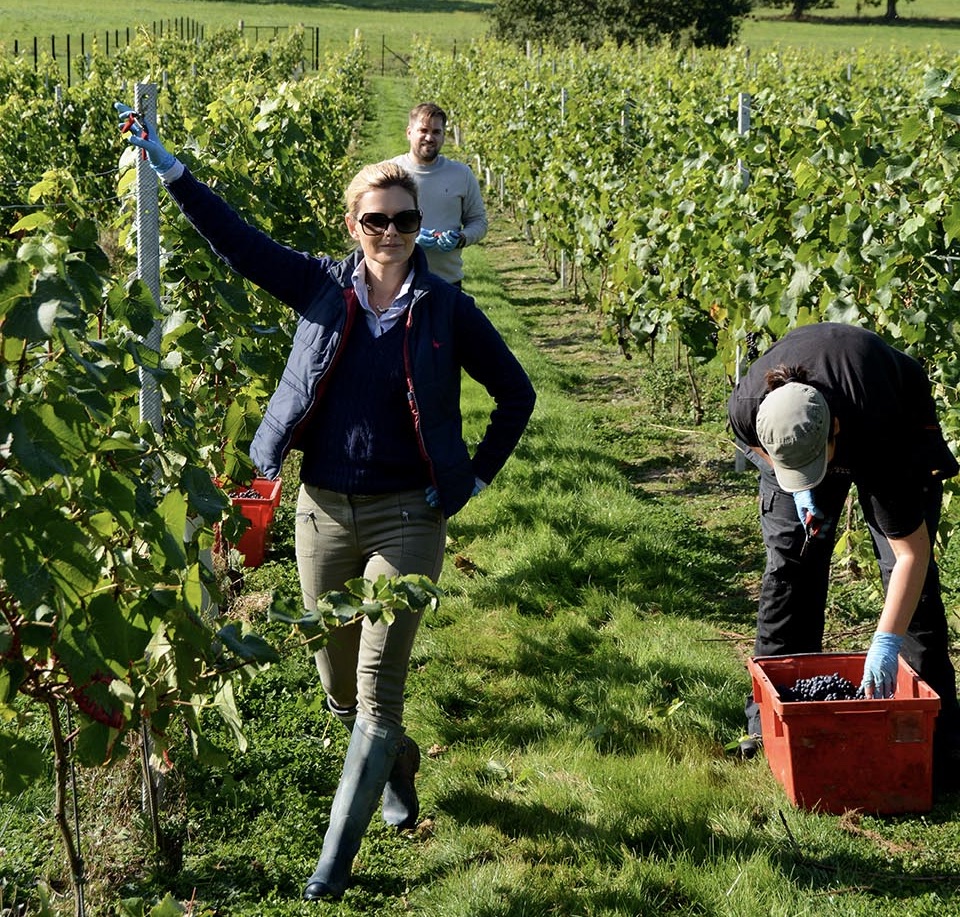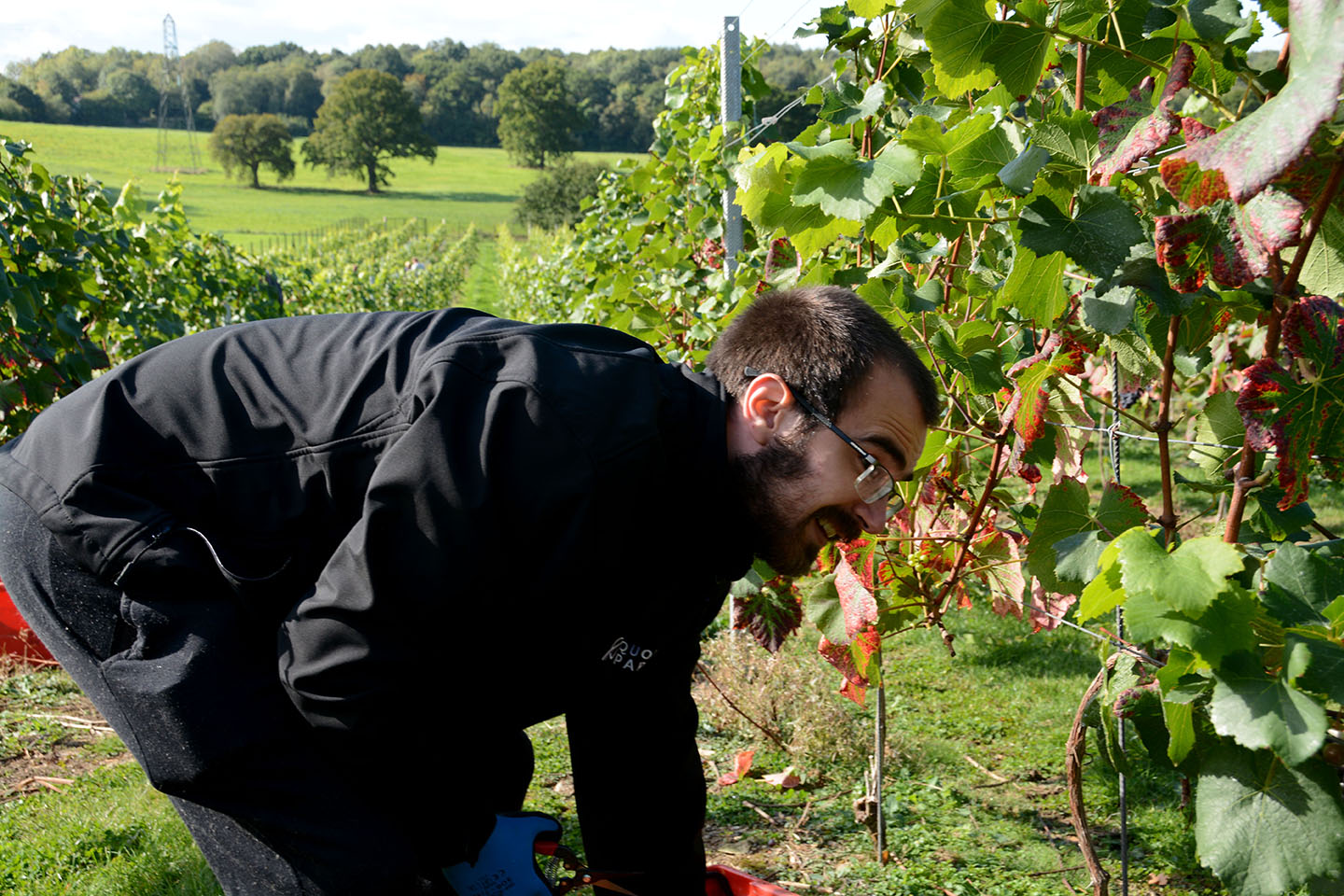 ANTHONY TERRY
VINEYARD TEAM, AND MEMBERSHIP ADVISOR
POGO 
(representing our animal team members)
VINEYARD SUPERVISORS!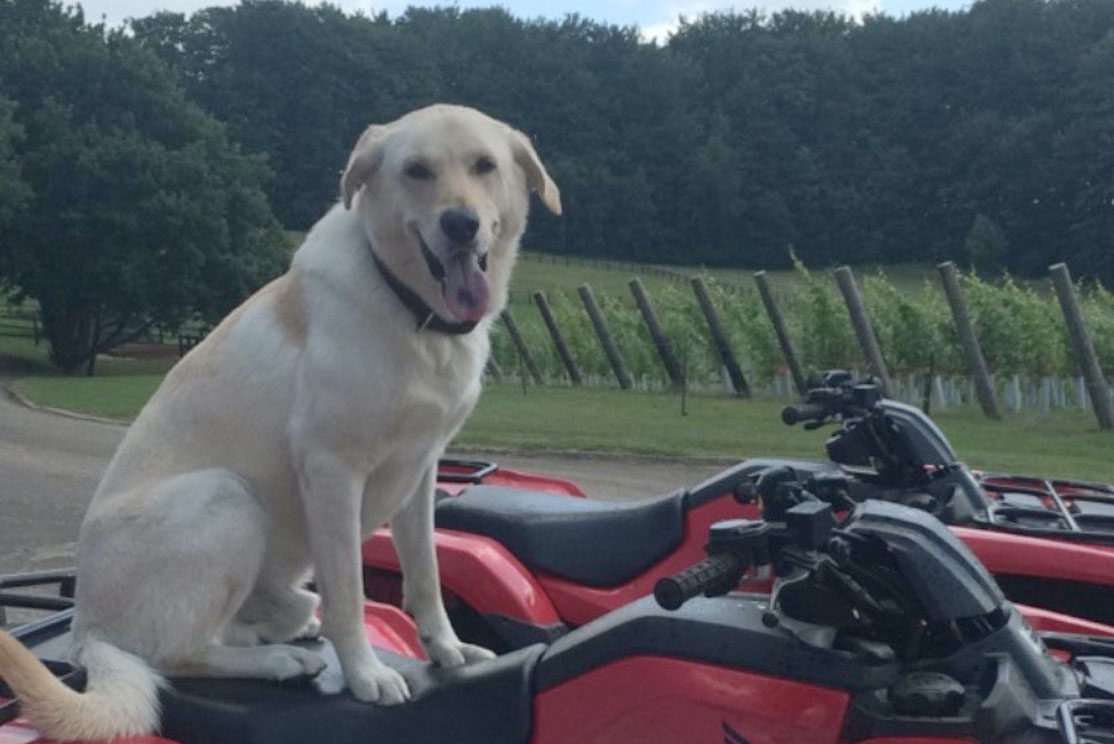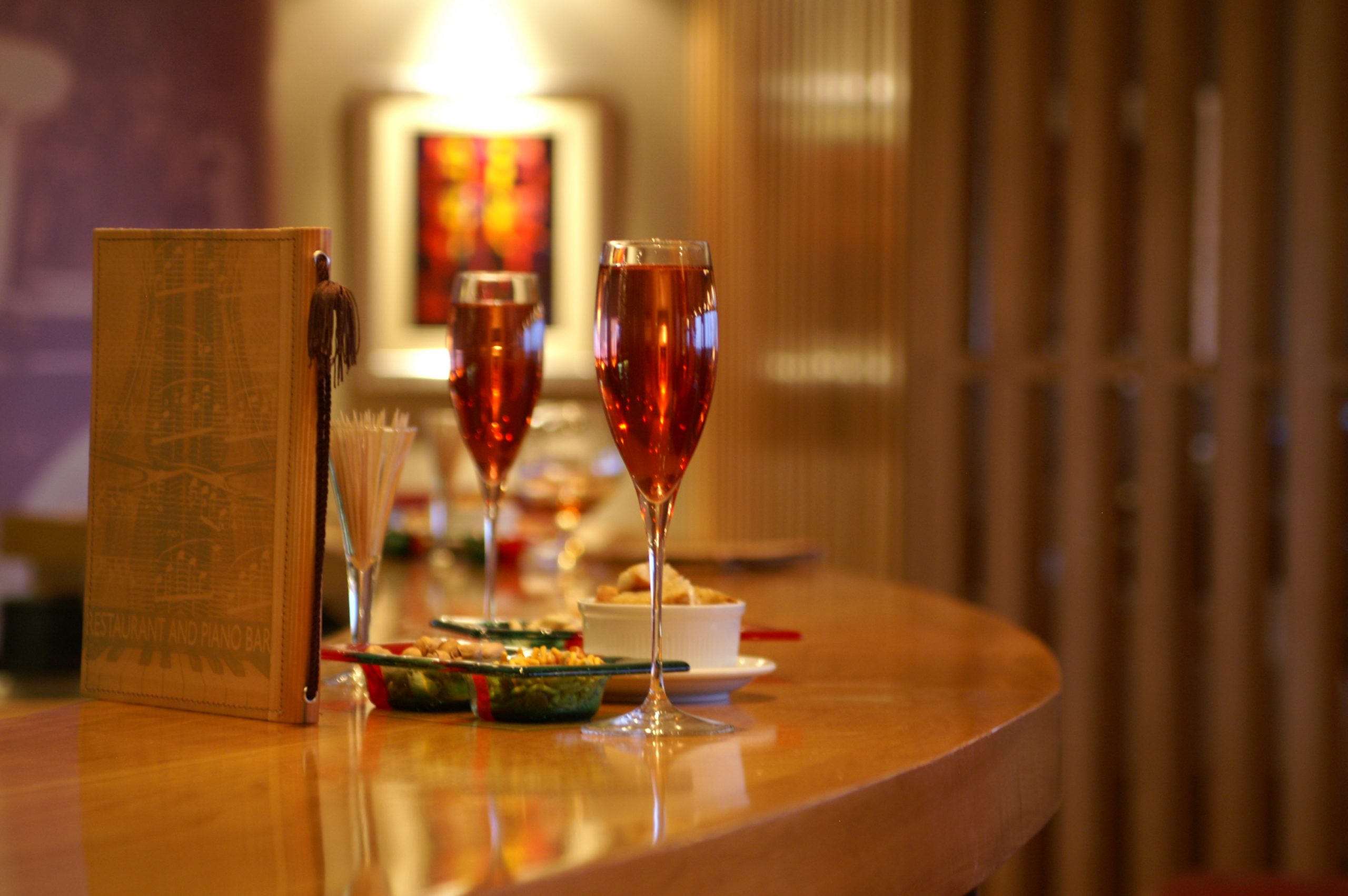 Quob Park Estate is celebrating the early tasting of our 2018 Vintage Cuvée Rosé. Our first vintage English Quality Sparkling Wine is from a period which has been described by UK Wine Producers as 'Golden' and the 'Vintage of the Century' - Imbibe, October 2018