Terroir
Hampshire Region
The Quob Park Estate 170 acre Natural Clos in Hampshire, is one of only a few such Natural Clos vineyards in England. Over the past 10 years Hampshire has become one of the most exciting terroir in England, and one of the most talked about regions for Quality English Sparkling Wine.
After a great grape harvest in 2018 Hampshire is fast becoming the English Champagne region – Hampshire Life, September 2019
Characteristics of Quob Park
0
Natural Clos delivers 1-2 degrees higher annual average temperatures
Climate Change
English viticulture has been influenced considerably by the effect (albeit marginal) of Climate Change on the temperatures, in particular in the South of England, and as a Hampshire based Natural Clos this effect is particularly favourable for Quob Park. It is this small temperature increase that has led to England developing a cool climate closely similar to that of the Champagne regions of Northern France and has allowed English vineyards to grow the true 'Champagne' varieties, Chardonnay, Pinot noir and Pinot Meunier.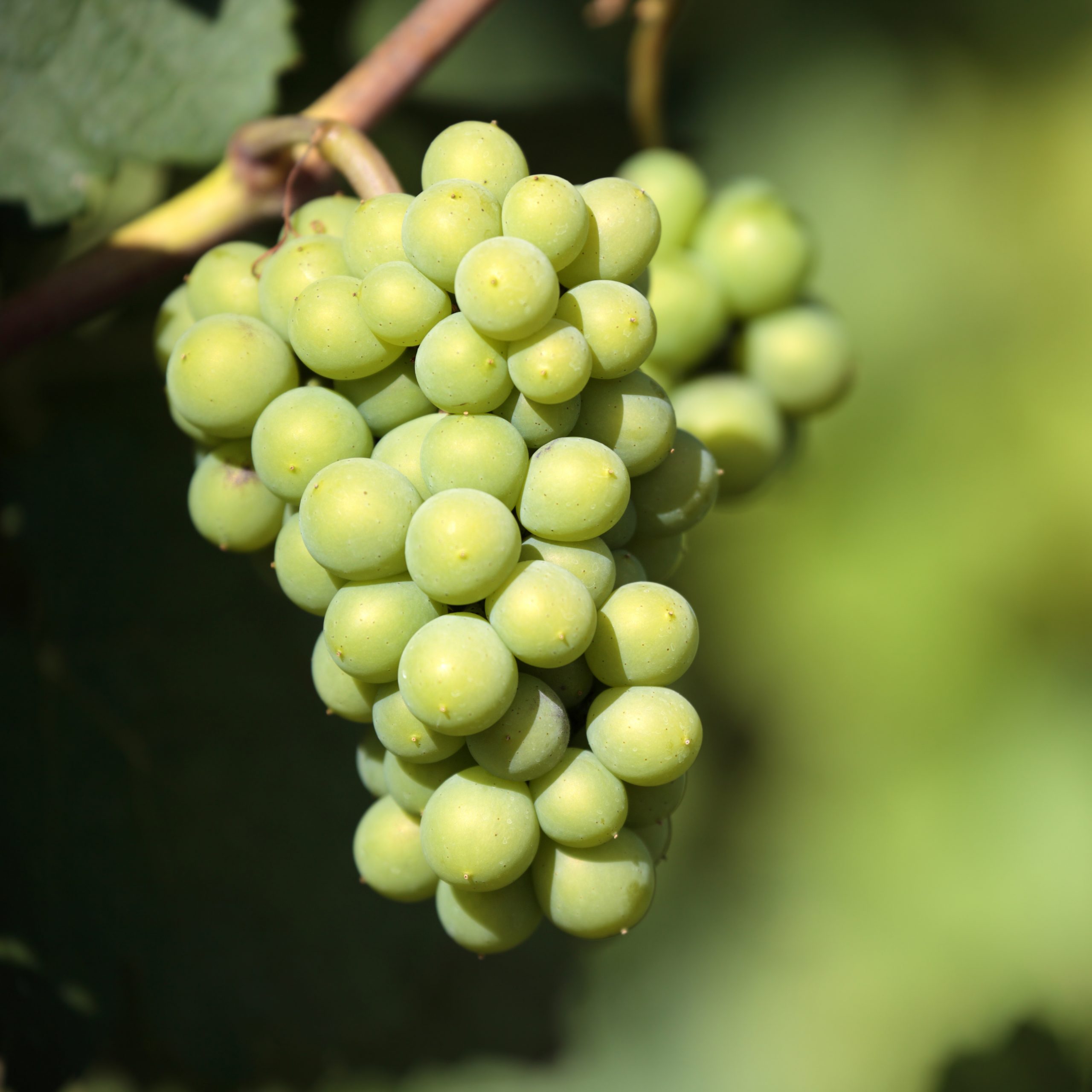 Chardonnay
Chardonnay is the most popular white grape variety in the world, originating in the regions of Burgundy and Champagne, France. Its name is associated with prestigious French white wines and sparkling champagne wines.

High-quality white table wines selected for their lightness, freshness, harmonious taste, and fruity flavors are produced from Chardonnay. Aging in oak barrels gives the wine notes of vanilla, smoke and oak.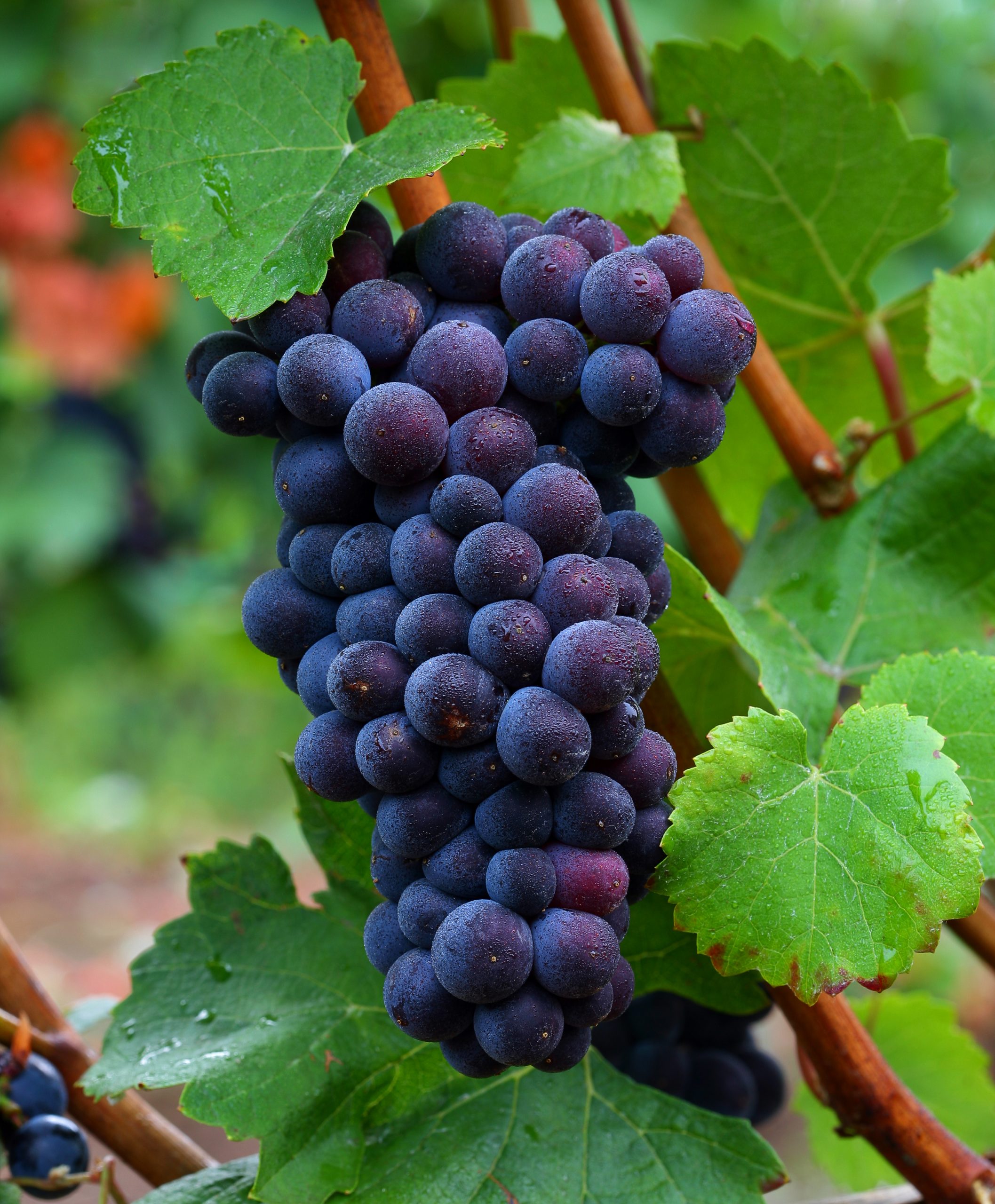 Pinot Noir
Pinot Noir is a red wine grape variety of the species Vitis vinifera. The name is derived from the French words for Pine and Black. The word Pine alludes to the grape variety having tightly clustered, pine cone-shaped bunches of fruit.

Pinot Noir grapes are grown around the world, mostly in the cooler climates, and the grape is best known for its use in Champagne, and English Quality Sparkling Wine.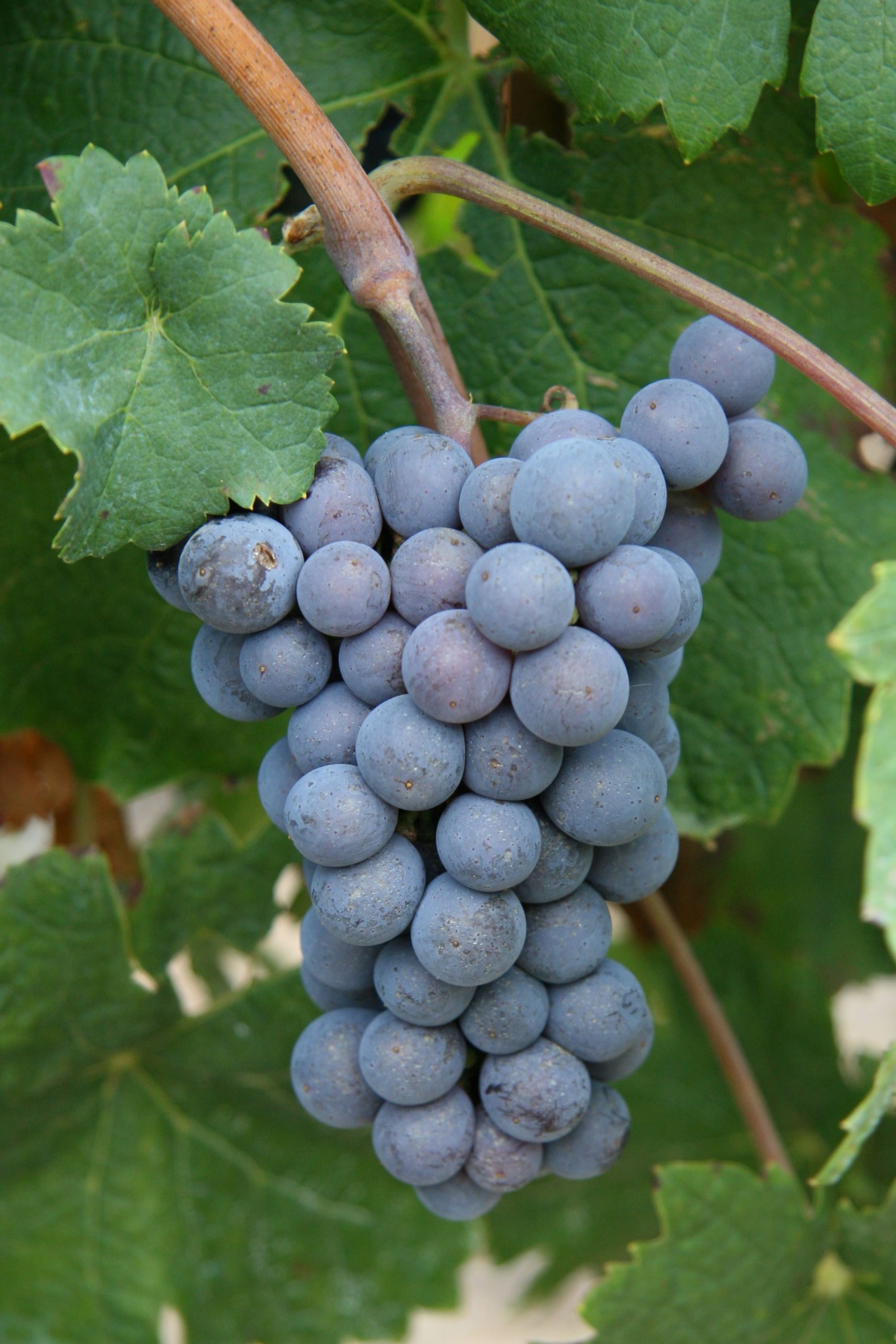 Pinot Meunier
Pinot Meunier, pronounced [pi.no mø.nje], also known as Meunier, is a variety of black wine grape most noted for being one of the three main varieties used in the production of Champagne.

Until recently, producers in Champagne generally did not acknowledge Pinot Meunier, preferring to emphasise the use of the other noble varieties, but now Pinot Meunier is gaining recognition for the body and richness it contributes.
Clay Soil Vineyards
Made up of dense sedimentary rock, clay soils are heavy.  They retain water well, although drainage can be poor, and was prior to significant drainage works being undertaken at Quob Park Estate.  In the slightly warmer climate of our Natural Clos, clay soils retain moisture well.
Properties for Wine Production: Darker colour with firm tannin and high extraction.  A major river, originating in the Meon Valley, feeds the Quob Park appellation.  The river has brought soils rich in minerals that are also believed to lend complex flavours to the wines of Quob Park Estate.
Sustainability
At Quob Park we would not claim to only Farm Organically but we do try to use Natural and Organic Methods whenever practical. We think of sustainability as a direction; a task that needs to be defined in an ambitious manner, protecting both flora and fauna, including our 30 plus deer, through both oenological practice that is sensitive to the eco-system and careful to add in the long term to the quality of the environment, and – more generally – socially responsible activities; the protection of production in each territory, the countryside, the traditions, and the culture.